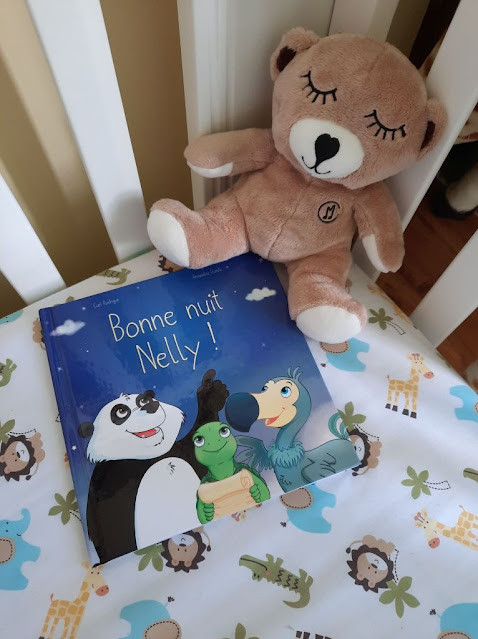 'La biblio maniaque' is talking about us!
A mommy blogger, French teacher, gave us a little feedback on the personalized book "Bonne Nuit" by Doupando.
Here is an excerpt from the article: "a perfect personalized book to read before bedtime. Reading is not yet part of our bedtime routine, but I will definitely read this one to her when the time comes! I loved the story in which our three characters are looking for the child to say goodnight to (the one‧celle the book is for).
So we choose the hair color and cut, eye color, skin color, in addition to the name. So the book is personalized inside and out. What charmed me the most is that during their adventure, our three characters meet mythical and legendary creatures like the mermaid and the yeti. A great opportunity to introduce them to mini!"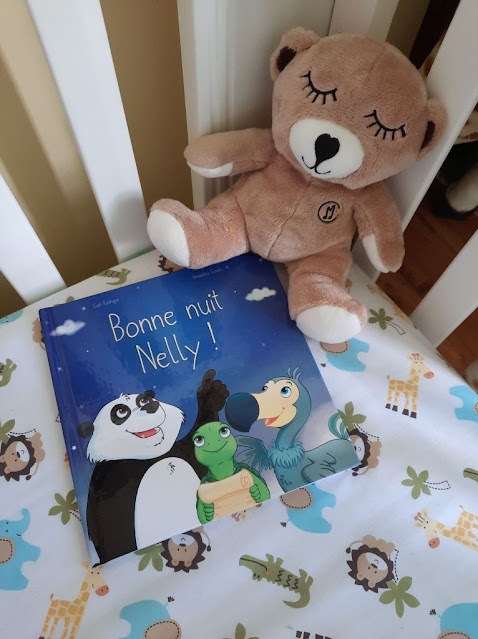 You can find the whole article here: https://labibliomaniaque.ca/
We smiled when we saw the picture of the book Bonne Nuit de Nelly next to the "Moka, toutou musical", because you know that with the company Moka, we know each other With all this, little Nelly is sure to have a good night's sleep!