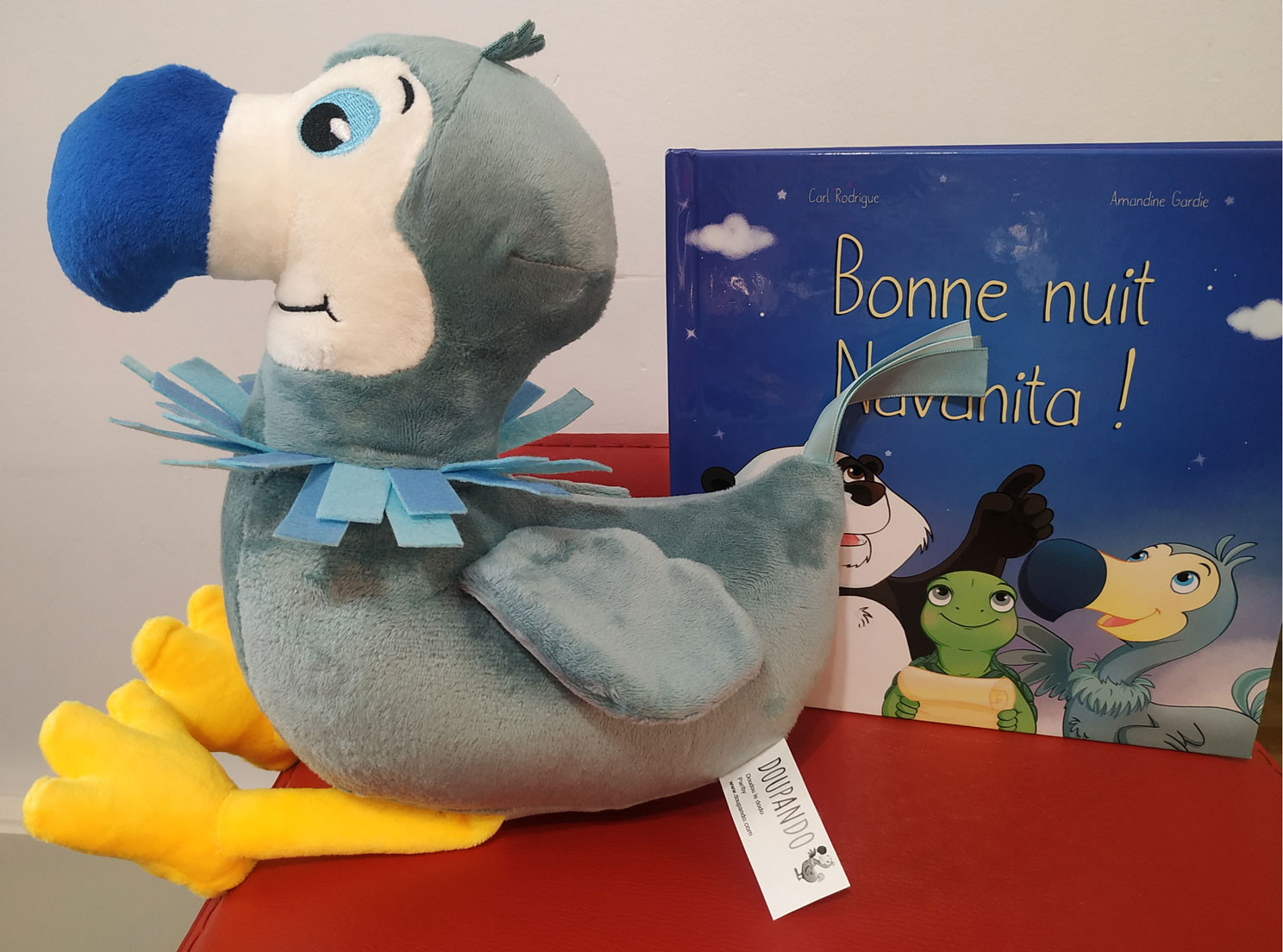 Doupando Musical plush available
Listening the requests of our dear customers, we are proud to present 'Doudou le dodo', our plush who is the portrait of one of the characters of our personalized books and which is also the logo of Doupando.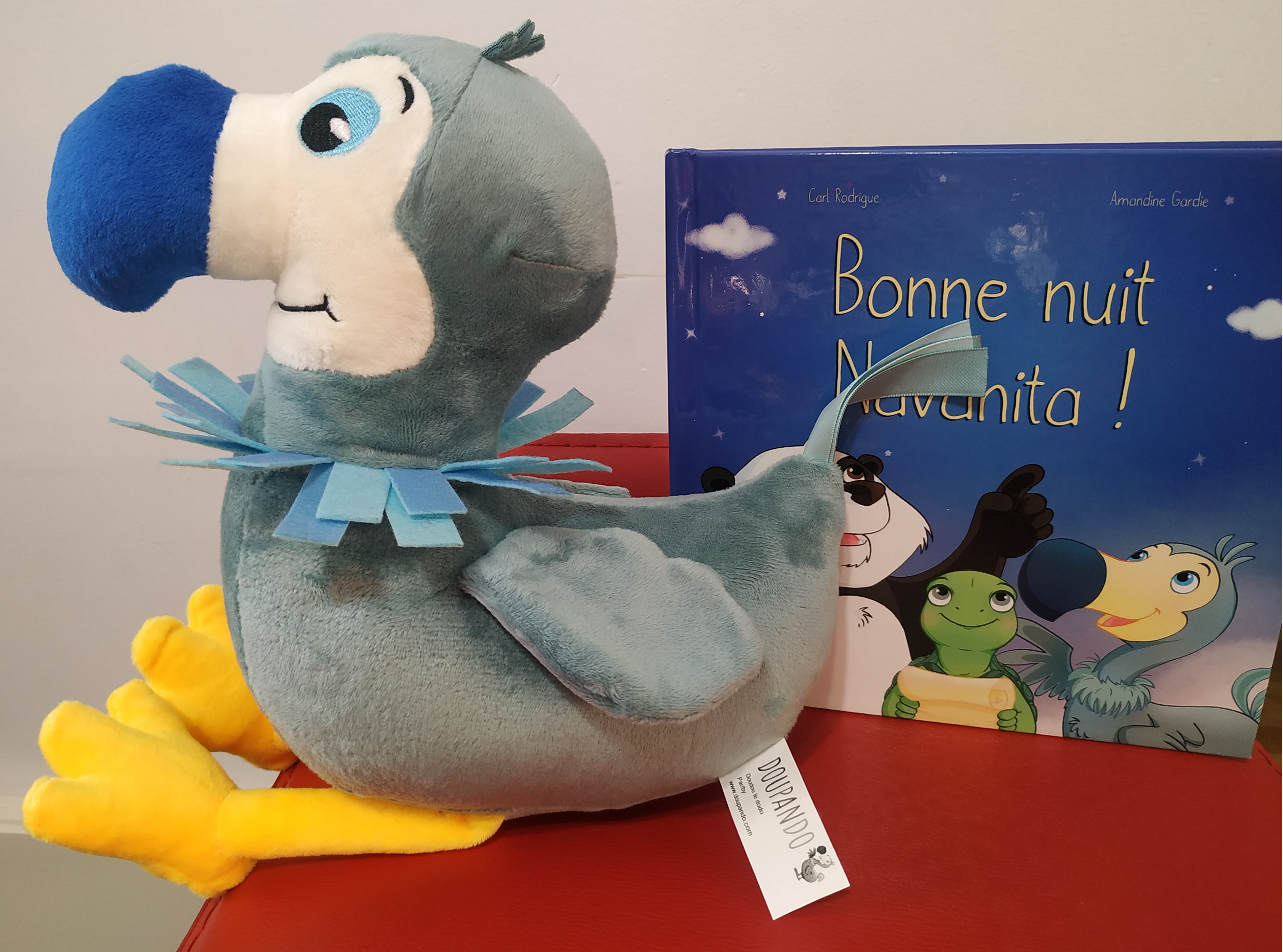 This adorable and very soft musical plush will cuddle your child to make reading twice as fun and will help your little ones to sleep. He can't wait to become your child's best friend! The release date is December 26th and for this day we will offer you an exceptional launch price.